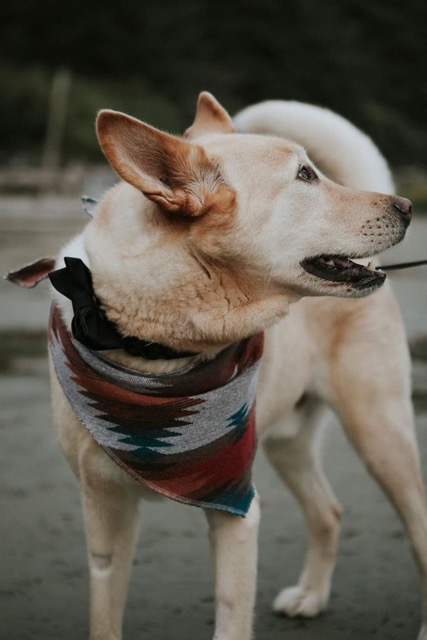 In Loving Memory of Claire's "Tuktoyaktuk"

How do you describe your heart breaking into a million pieces, while at the same time knowing you've fought the best fight and that grief is an indication of the deep love you were gifted? 

Today, I said goodbye to the best dog. Tuktoyaktuk was one of a kind, yet everywhere. He brought so much joy to so many, had tons of friends (both canine and human), was a great adventurer, companion, and confidant. 

His cancer came back quickly, and with a vengance, and after trying everything we could to ease his pain, with the help of our beloved @TofinoVetClinic he passed quietly and comfortably in the place where it all began 9 years ago: our little cabin in the woods. 

Shortly thereafter, an eagle hovered over the trees in front of the cabin, as if waiting to show his spirit where to go next. It was a beautiful day, and a friend on the sea sent me a picture of a rainless rainbow over Clayoquot Sound. 

Thank you for 9 years of love Tuktoyaktuk. The Universe knows you, and welcomes you . . . you will be missed 💕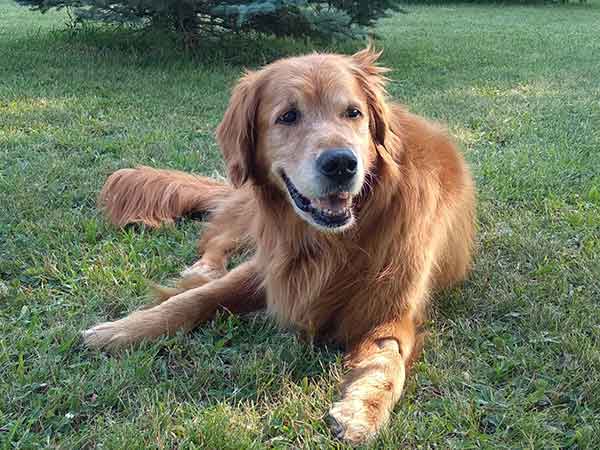 In Loving Memory of "Diesel" Ruttan

Diesel ran like the wind, loved life, loved Nylabones and will be dearly missed.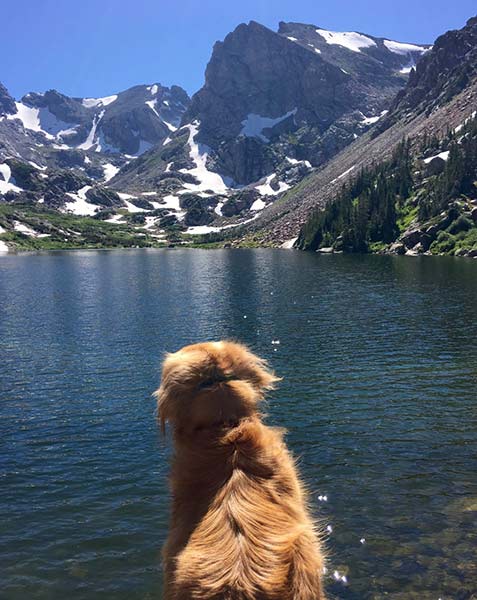 In Loving Memory of "Cody"

"He was an amazing being, the very embodiment of the 'Four Immeasurables' in Buddhism."
Chris Thatcher
Boulder, Colorado USA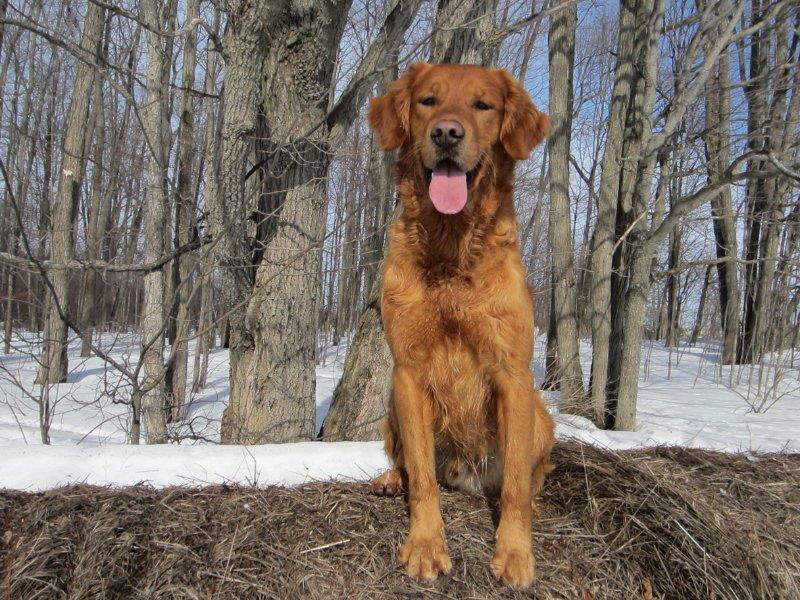 "In Loving Memory of Rocket Man"
Diagnosed with Osteosarcoma in January, there was no choice but to say goodbye to Rocket Man on May 11th.
He is pictured here  with a couple of his favourite people from puppyhood to later in life.
Thanks Mike and Mary Ducross for producing this boy who loved people, loved to work,
could be so serious and yet so goofy.  He was perfect in every way.  Loved that boy to pieces . . .
Leila
Be who you are and say what you feel.
Those that matter don't mind.
Those that mind don't matter.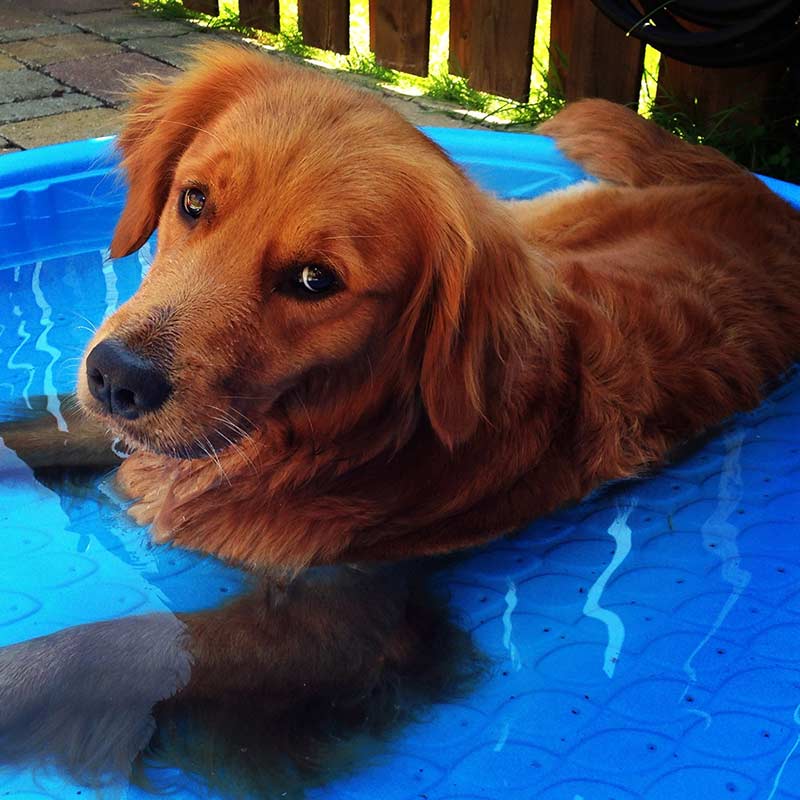 In Loving Memory of Janie's "Minx"