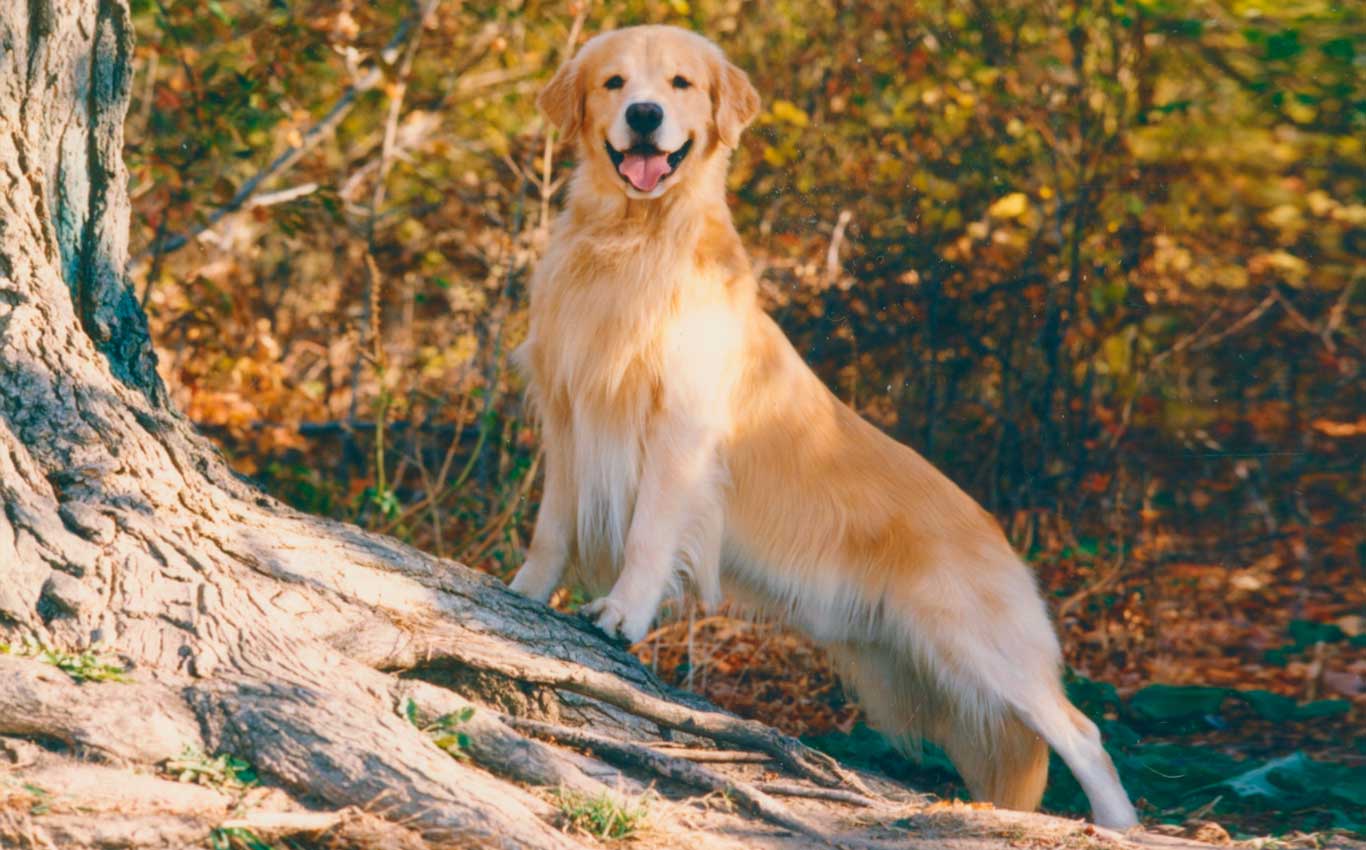 Help the Smiling Blue Skies Cancer Fund take a big bite out of cancer!
If you wish to make a donation to the Smiling Blue Skies Innovative Research Fund, please enter that into the "Q" Search box, and then a donation can be made directly to research, instead of Smiling Blue Skies Animal Cancer Greatest Need.
Thank you so much for your support of The Smiling Blue Skies Cancer Fund and The Smiling Blue Skies Fund for Innovative Cancer Research. Thanks to special people like you, we have raised over $2 million. We are all kindred spirits. Together, we can stretch our wings and soar, reaching beyond the bluest skies and the brightest of stars, to take a bite out of cancer, on behalf of the precious pets and people in our lives.
The Pacific Rim Hunting Retriever Club Hunt Test Fundraiser raised $1150
Calgary's 2021 Smiling Blue Skies Virtual Walk for Canine Cancer raised over $38,300!
Come Bake with Us – $822 Raised!
Thank you so much, to the more than 1,000 people who have made donations of over $25 to Smiling Blue Skies!
"The Sashettes" Calendars raised over $10,000.
The Latest
Latest Events, News & More
Stephanie Juhary is a third year Zoology student at the University of Guelph.  This summer, she joined the OVC Pet Trust Team as a summer student. Here, she gives a glimpse into the world of comparative cancer research at the University of Guelph an
Congratulations to Suzi Beber and the entire Smiling Blue Skies community for raising $2 million over the past 20 years: your generosity is helping to drive research and discovery into canine cancer, promising a better future for animals and humans
The PRHRC would like to honour Suzi Beber and the Smiling Blue Skies Cancer Fund PRHRC Member Suzi Beber, the founder of the Smiling Blue Skies Cancer Fund, has generously supported and donated to our club for many years.  Several of us have perso