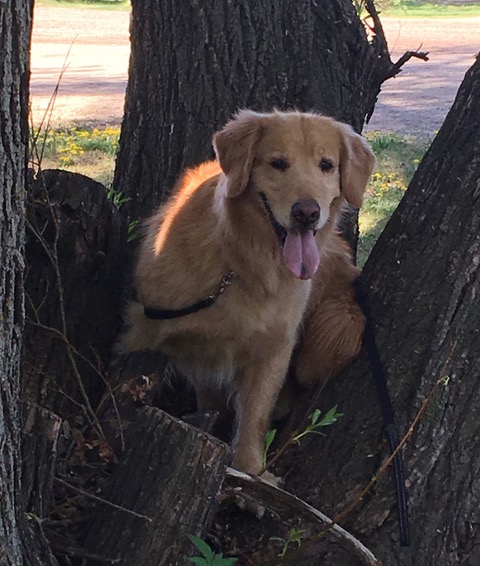 In loving memory of Judy and Hugh's KENZIE.
Ch 49erGold The Warmth Of The Sun
Multi HIT CDX WCX SH VCI Am WC CCA (4 Can MH legs)
January 15, 2011 – January 27, 2020
"

We exist in two places – here and where you are…
You are a shining star!

"
Love and miss you forever Special Girl!