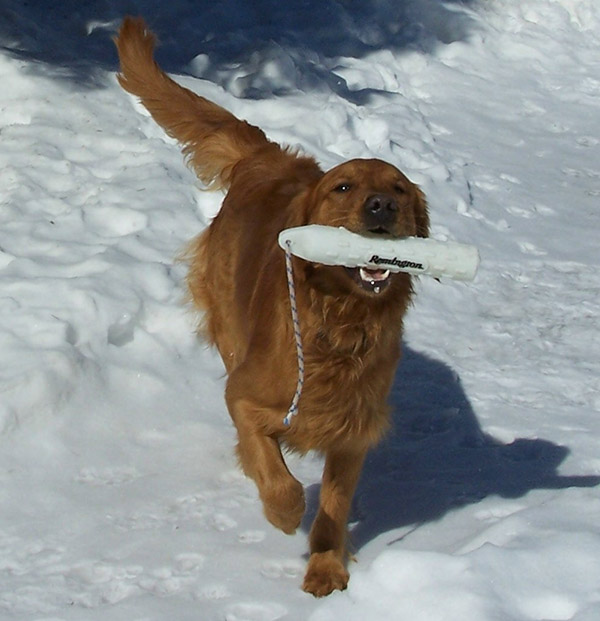 In Loving Memory of Leila's "Keeper"
"I always told him to 'never grow up' and he didn't . . . he was as enthusiastic for life on his last day as he was when he/I became a team.
Be who you are and say what you feel
Those that matter don't mind
Those that mind don't matter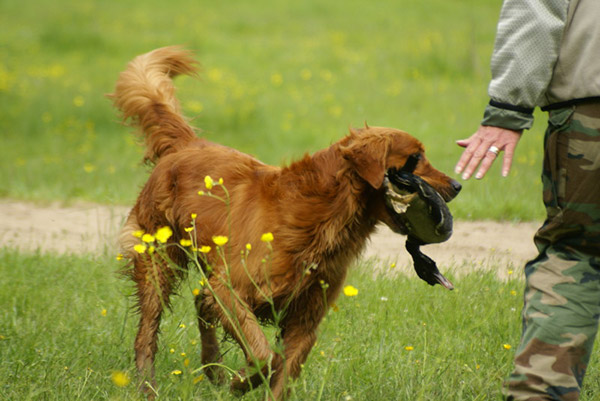 Our dear girl Mulligan lost her battle with cancer this week. She was our whole world, giving us such joy even when she was sick. Thank you for helping navigate through all the treatments . Your care and advice made such a difference to all of us.
This is a tribute to our dear girl.
XOXO
Diane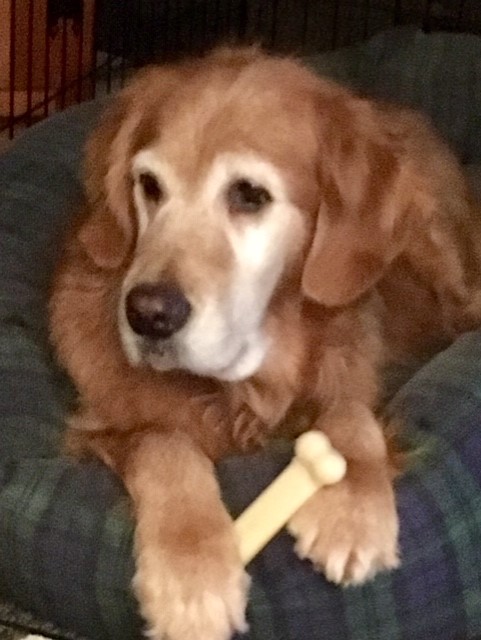 In Loving Memory of Bill's "Brandi"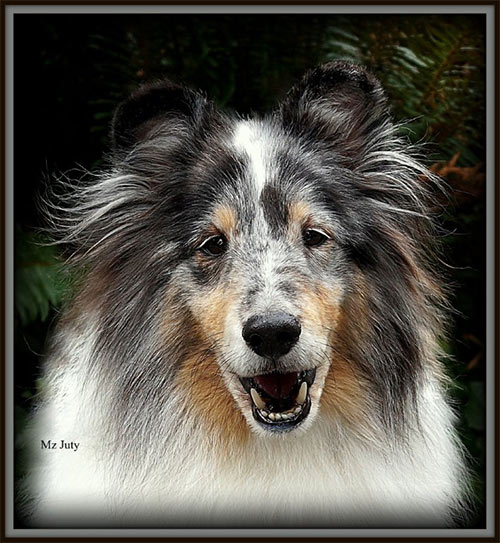 "Rest in Peace"
September 27th, 2004 – October 3th, 2019
Walker was a beautiful, special dog.
Much loved and sadly missed by Lynn & Siri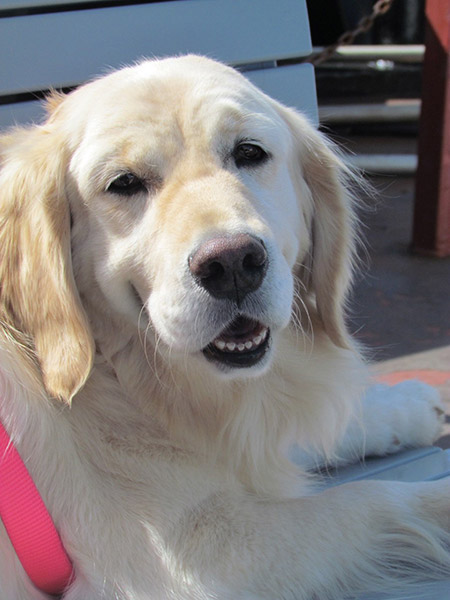 In Loving Memory of Lynda Colgan's "Ailsa"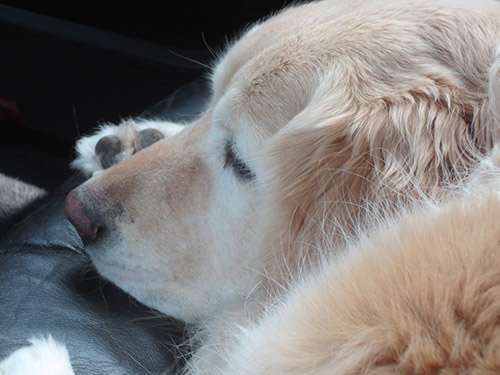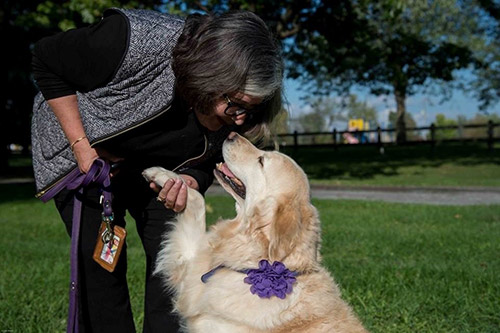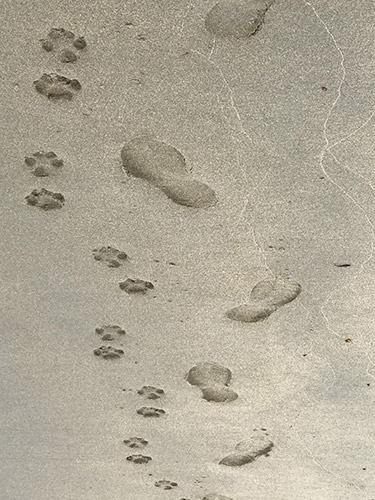 In Loving Memory of Jason and Jay's "Jesse" . . . Love Abounds